Your monthly dose of Account-based Everything. Expect insights and advice on everything from strategy to execution, top tips on building industry-leading creative, and scroll-stopping content.
Check out previous editions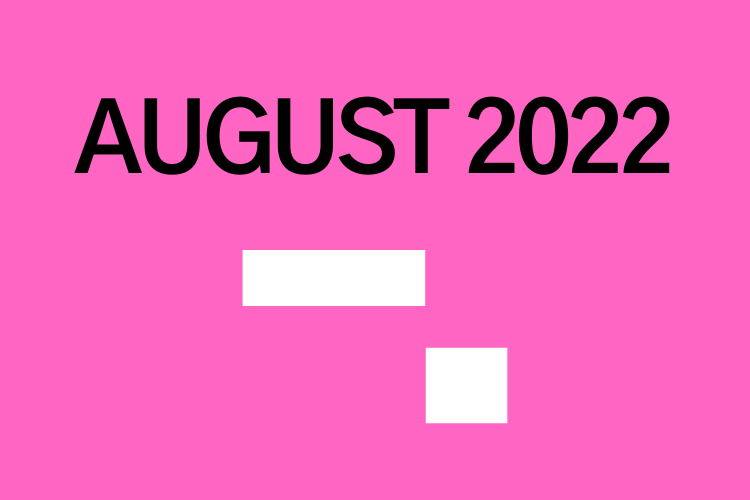 We kick off the August edition of DashDot with a new instalment in our series looking at the Hardest Parts of ABM. This month we take a look at Execution.
How do you go to market? Direct to customers? Through partners? Or both? We talk to Florence Broderick, CMO at CARTO, on how they are using ABM to build relationships and grow revenue with their partners.