ABM from the trenches
Amy Hall
Global ABM Manager, Hitachi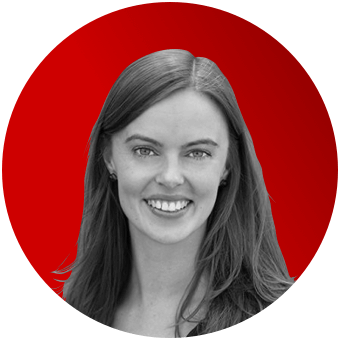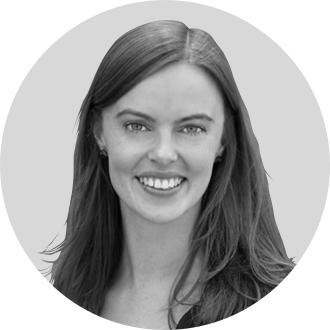 Amy Hall
Global ABM Manager | Hitachi
Connect with Amy Hall on LinkedIn
Amy is Global Account-Based Marketing Manager at Hitachi Ventara. A 15 year veteran in B2B Marketing, Amy is a leading ABM thought leader and practitioner. Amy's reputation as a leader and strategic thinker combines with her strong focus on collaboration with sales leaders to deliver a truly outstanding ABM programme at Hitachi Ventara.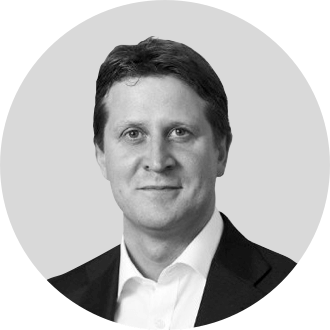 Declan Mulkeen
CMO | strategicabm
Connect with Declan Mulkeen on LinkedIn
Declan heads up marketing at strategicabm. After some 20 years working as a CMO in the Professional Services, SaaS and EdTech sectors, Declan is now Agency-side building the Strategic IC brand and sharing our clients' ABM success stories.
---
Watch this webinar and learn:
How a team of one can do ABM
What drives ABM success
What the future holds for ABM
Advice on how to start an ABM programme
Read the full transcript
ABM from the trenches
The full transcript