ABM is B2B
Sangram Varje
CMO & Co-founder, Terminus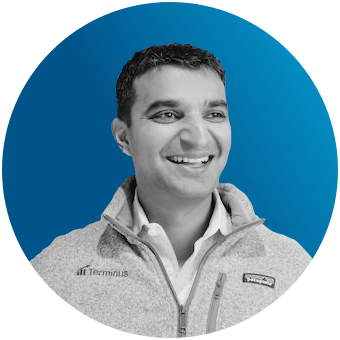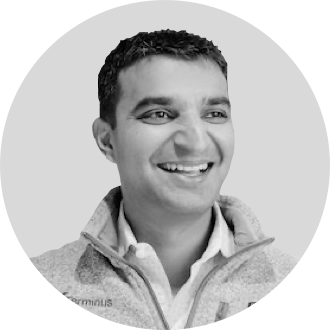 Sangram Varje
CMO & Co-founder | Terminus
Connect with Sangram Varje on LinkedIn
Sangram Vajre is a CMO and Co-founder of Terminus and the author of the first book on Account-based Marketing (ABM). He created the FlipMyFunnel Community in 2014 to provide a place for B2B marketing and sales innovators to foster the Account-based mindset and to learn from each other. Sangram is an international keynote speaker and host of the top 50 business podcast called FlipMyFunnel with over 100,000 subscribers.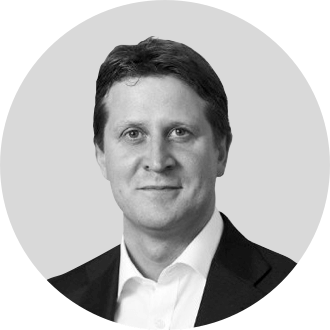 Declan Mulkeen
CMO | strategicabm
Connect with Declan Mulkeen on LinkedIn
Declan heads up marketing at strategicabm. After some 20 years working as a CMO in the Professional Services, SaaS and EdTech sectors, Declan is now Agency-side building the Strategic IC brand and sharing our clients' ABM success stories.
---
Watch this webinar and learn:
The role of Terminus in the ABM ecosystem
Why ABM is the hottest ticket in town
Advice on how to start an ABM programme
What does the future hold for ABM
Read the full transcript
ABM is B2B
The full transcript