#neverstopselling from MQL to SQL
Richard Lane | Lee Durham
CEO & CRO, durhamlane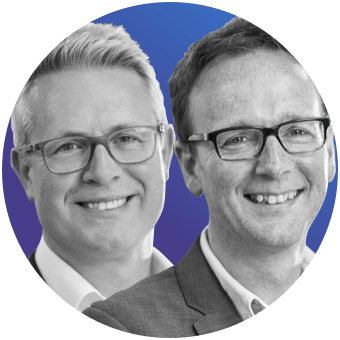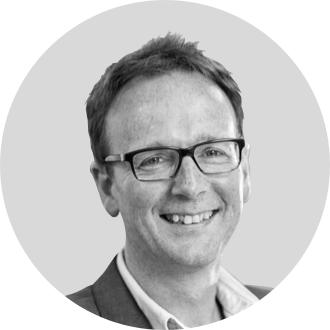 Richard Lane
Co-founder and CEO | durhamlane
Connect with Richard Lane on LinkedIn
Richard is a leading demand generation specialist. With a background in training, building relationships, and delivering solutions, Richard has built up an enviable reputation by helping organisations of all sizes become more profitable and transition towards developing performance cultures.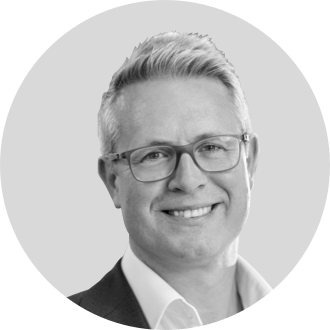 Lee Durham
Co-founder and CRO | durhamlane
Connect with Lee Durham on LinkedIn
Lee is a passionate and performance driven entrepreneur who enjoys nothing more than spotting, exploring and brokering the next big opportunities. With over 20 years commercial sales and marketing experience, Lee is an expert in delivering solutions to ambitious organisations.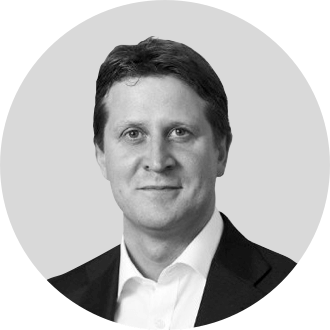 Declan Mulkeen
CMO | strategicabm
Connect with Declan Mulkeen on LinkedIn
Declan heads up marketing at strategicabm. After some 20 years working as a CMO in the Professional Services, SaaS and EdTech sectors, Declan is now Agency-side building the Strategic IC brand and sharing our clients' ABM success stories.
---
In this webinar you will learn:
How to prospect in this new environment

The role of durhamlane in your ABM tech stack

How to progress MQLs to SQLs and close

How sales and marketing alignment drive success
Read the full transcript
#neverstopselling from MQL to SQL
The full transcript