Time to get personal with video
Nikhil Premanandan
Head of Marketing, Hippo Video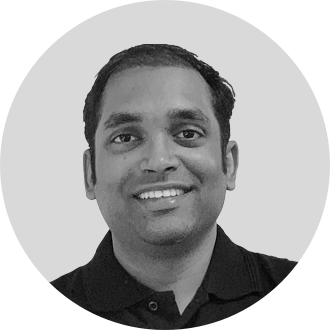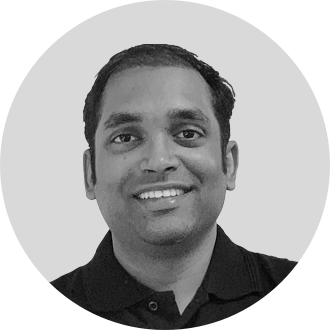 Nikhil Premanandan
Head of Marketing | Hippo Video
Connect with Nikhil Premanandan on LinkedIn
Nikhil leads marketing at Hippo Video, an innovative video marketing platform that is pioneering the use of personalised video in sales enablement and ABM. Nikhil has held a number of SaaS and Technology marketing roles including Zoho and Yokogawa.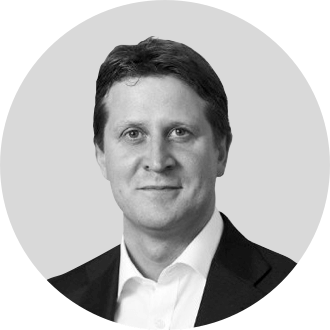 Declan Mulkeen
CMO | strategicabm
Connect with Declan Mulkeen on LinkedIn
Declan heads up marketing at strategicabm. After some 20 years working as a CMO in the Professional Services, SaaS and EdTech sectors, Declan is now Agency-side building the Strategic IC brand and sharing our clients' ABM success stories.
---
In this webinar you will learn:
How Hippo Video is revolutionising video marketing

The role of Hippo Video in your ABM tech stack

How Hippo Video can increase your sales conversations

How Hippo Video clients have adapted to the new "normal"
Read the full transcript
Time to get personal with video
The full transcript