Real-time revenue forecasting
Kyle Coleman
VP Revenue, Growth & Enablement, Clari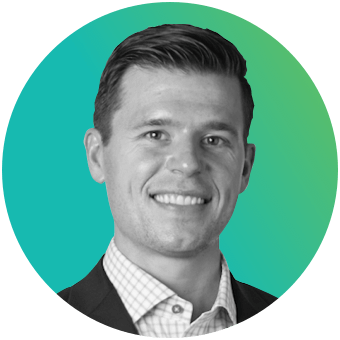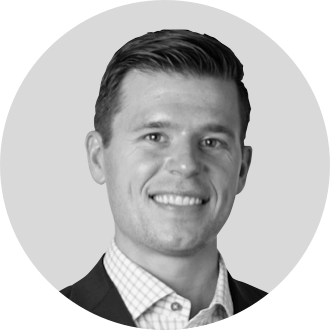 Kyle Coleman
VP Revenue, Growth & Enablement | Clari
Connect with Kyle Coleman on LinkedIn
Kyle leads the Growth engine at Clari, the revenue operations platform. Kyle is an experienced Sales & Marketing leader with a passion for people development, identifying & solving problems, creating & optimizing processes, and unifying departments across the revenue organisation.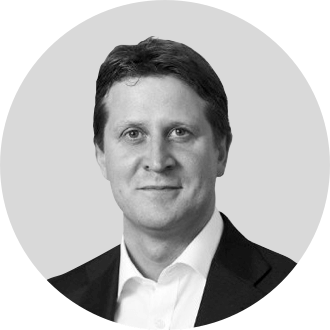 Declan Mulkeen
CMO | strategicabm
Connect with Declan Mulkeen on LinkedIn
Declan heads up marketing at strategicabm. After some 20 years working as a CMO in the Professional Services, SaaS and EdTech sectors, Declan is now Agency-side building the Strategic IC brand and sharing our clients' ABM success stories.
---
Watch this webinar to learn:
Why risk identification is key to a successful sales pipeline
The role of Clari in your ABM tech stack
How Clari helps companies do better ABM
The role of AI and machine learning in revenue operations
Read the full transcript
Real-time revenue forecasting
The full transcript