Contact marketing
Stu Heinecke
Author and WSJ Cartoonist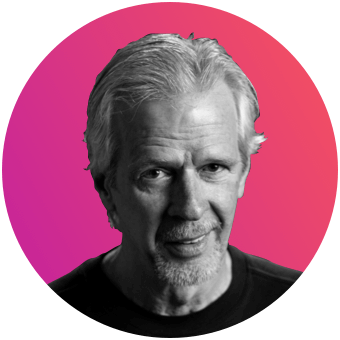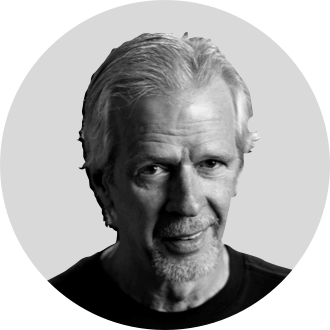 Stu Heinecke
Author and WSJ Cartoonist
Connect with Stu Heinecke on LinkedIn
Stu Heinecke is a hall-of-fame nominated marketer, a Wall Street Journal cartoonist, best selling business author, and founder of Cartoonists.org, a group of prominent cartoonists from around the world who donate their art to help charities raise funds. The American Marketing Association just recognized him as "the father of Contact Marketing," a term coined in his highly successful book, "How to Get a Meeting with Anyone".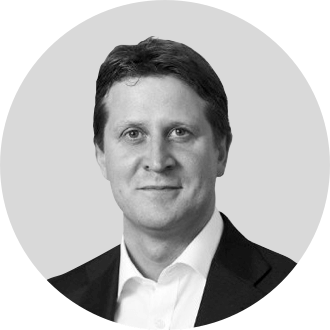 Declan Mulkeen
CMO | strategicabm
Connect with Declan Mulkeen on LinkedIn
Declan heads up marketing at strategicabm. After some 20 years working as a CMO in the Professional Services, SaaS and EdTech sectors, Declan is now Agency-side building the Strategic IC brand and sharing our clients' ABM success stories.
---
Watch this webinar and learn:
What is Contact Marketing?
Why personalisation is the key to ABM
How to get a meeting with anyone
Why brevity and relevancy are key when targeting C-suite
Read the full transcript
Contact marketing
The full transcript