ABM: its origins, its future
Bev Burgess
Senior Vice President & Global ABM Practice Leader, ITSMA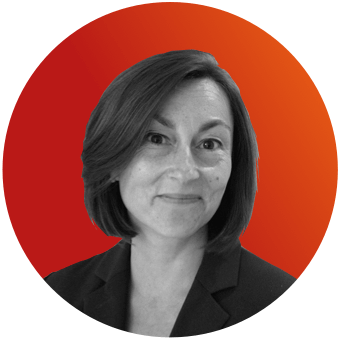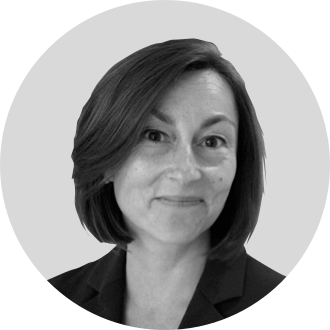 Bev Burgess
Senior Vice President & Global ABM Practice Leader | ITSMA
Connect with Bev Burgess on LinkedIn
Bev Burgess is one of the industry's major thought leaders on marketing and selling complex services and solutions. She is best known as an authority on Account-based Marketing (ABM) and author of A Practitioner's Guide to ABM (2017) and Executive Engagement Strategies (2020).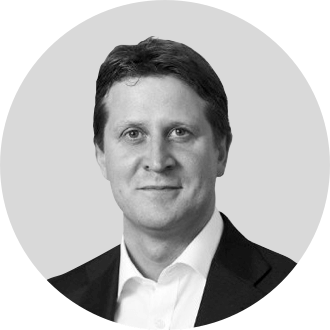 Declan Mulkeen
CMO | strategicabm
Connect with Declan Mulkeen on LinkedIn
Declan heads up marketing at strategicabm. After some 20 years working as a CMO in the Professional Services, SaaS and EdTech sectors, Declan is now Agency-side building the Strategic IC brand and sharing our clients' ABM success stories.
---
Watch this webinar and learn:
How Account-based Marketing originated
What criteria dictate a successful ABM programme
What the future holds for ABM
Practical tips for starting with ABM
Read the full transcript
ABM: its origins, its future
The full transcript